Worldwide TechServices is a full life cycle technology service provider offering software development and digital technology services focused on creating enterprise applications, innovative solutions, and digital user experiences. From startup to enterprise, we develop technology solutions that cater to our client's strategic goals. We support our clients through open collaboration, solution design services that result in high caliber customized IT software solutions for your business. Our access to a large and talented pool of top developers enables us to provide managed and unmanaged services to meet your needs, on-site or off-shore.
WWTS gives you access to the widest range of IT resources and technologies. We offer flexible engagement and delivery models while leveraging Agile methodologies to deliver applications and services at high velocity, evolving and improving products at a fast pace. This speed enables our clients to better serve their customers and compete more effectively in the market.
Our focus on Managed IT Solutions means we can provide the following Digital Transformation, Technology Solutions, and Consulting solutions for your business: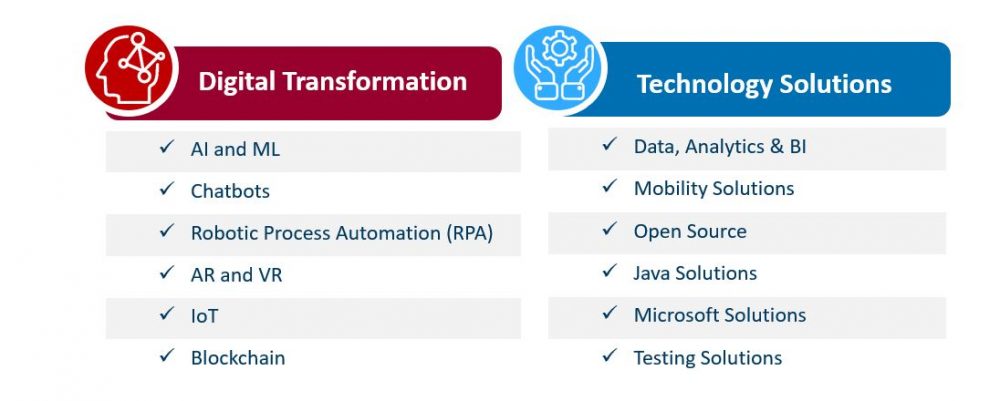 Our unique approach allows us to stay aligned with our customer's business interests, be flexible with our delivery and engagement, provide continued support to our customers, and continue to lead and innovate. Worldwide TechServices is a global leader in deploying IT services, systems, software solutions and resources to the world's leading technology providers and customers. Headquartered in Tewksbury, MA we provide infrastructure and professional services to the world's leading technology providers, outsourcers, large and small businesses, and consumers.
You can visit us at www.WWTS.com/SoftwareSolutions, or drop an email to us at softwaresolutions@wwts.com. Better yet, call us at 516.507.7685 to discuss how we can help with your latest project.