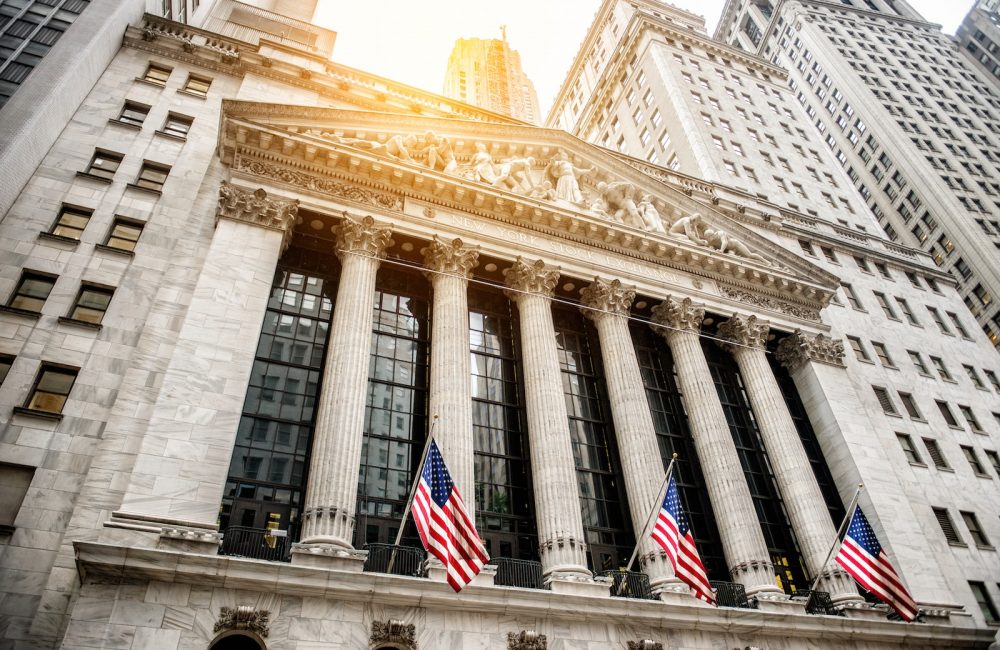 Financial
Client:
Multi-national bank offering a full range of financial products and services. 25 million retail and wholesale banking customers worldwide.
Services:
Integrated client heritage management and technical resources into WWTS
Realigned technical staffing for better utilization
Developed Knowledge Transfer and Training programs to improve delivery of services and support
Transitioned parts management to WWTS systems and facilities to efficiently manage inventory and mission-critical parts distribution
Implemented centralized client imaging integration center and warehouse in WWTS facility
Developed customized client reporting
Results:
Improved service delivery by deploying repeatable processes and implementing best practices
Consistently meeting or surpassing all service metrics
Reconciliation of client inventory and parts
Increased resource utilization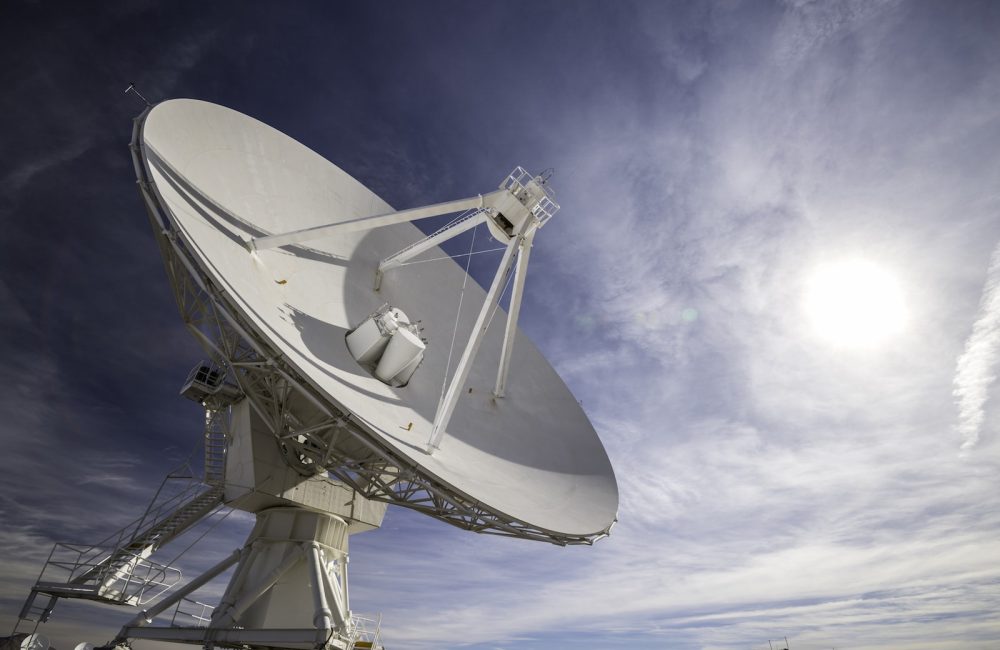 Satellite Services
Client:
Provider of Internet Access and Managed Network Services for over one million consumer/residential and enterprise subscribers, using a network of satellite and terrestrial transports supporting data, VOIP, digital media, and distributed WiFi technologies. Major market share holder with 2,250 employees worldwide.
Services:
Provided project and installation support with 24×7, 4 hour to NBD onsite response capability in Continental US, Canada and Caribbean
Developed extensive technician training program on a product line spanning over 20 years of telecom technology evolution
Integrated service call management, inventory management, and performance reporting across a customer base of mixed service delivery options
Results:
Improved end user satisfaction and resolution time with consistent delivery of break-fix and installation services
Consistently met or exceeded customer service delivery metrics in over 450,000 locations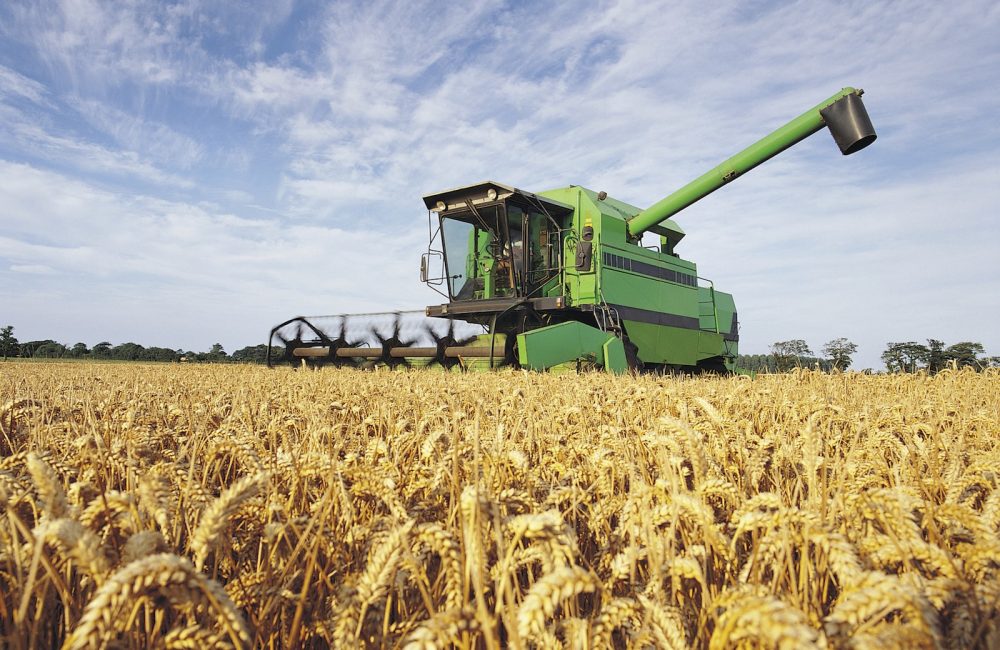 Agricultural
Client:
Provider of food, agriculture, financial and industrial products and services to worldwide markets with 150,000 employees in 70 countries.
Services:
Provided 24×7, 4 hour onsite capability for critical sites
Drove end user satisfaction and improved resolution time through globally consistent delivery processes
Leveraged Worldwide TechServices' global coverage to provide services at all requested locations
Results:
Delivered and provided consistent solutions across client's global workforce
Achieved consistent SLA compliance across campus hub and spoke, as well as dispatch services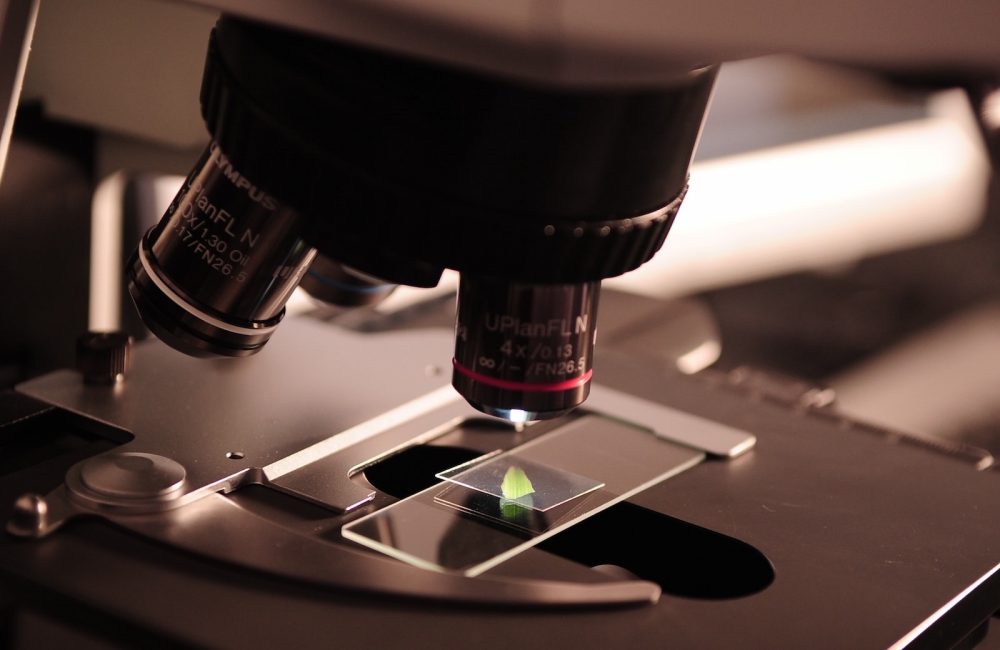 Life Sciences
Client:
Global diagnostic laboratory and information services company specializing in providing clinical diagnostic testing and information in 850 US locations.
Services:
Provided direct management for the deskside support teams and transitioned employees
Established a technician backfill process with an integrated knowledge transfer program
Integrated service call management system and supply chain with WWITS
Implemented in-warranty recovery, established triage tech support systems and instituted a direct end user technician feedback process
Results:
Gained high level of end user satisfaction resulting in a rating of 4.85 out of 5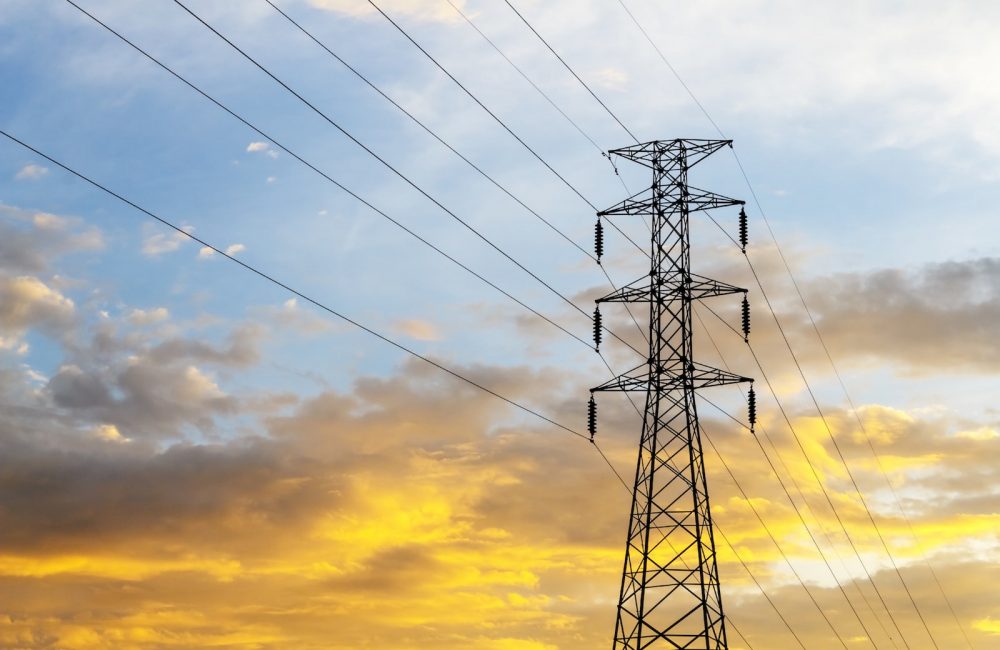 Energy
Client:
New Jersey's largest provider of electric and gas service serving 2.2 million electric customers and 1.8 million gas customers with 13,000 employees.
Services:
Developed training programs to align with corporate standards for all campus and dispatch locations
Integrated end user training into the IMAC process to help reduce the number of calls into the help desk
Integrated service call management system transparency via EDI
Designed and implemented depot services for imaging devices in the WWTS Integration Center
Results:
Consistently met or surpassed all customer service metrics
High level of productivity resulted in reduced staffing cost
Contract opportunity granted due to consistent high SLA attainment and CSAT scores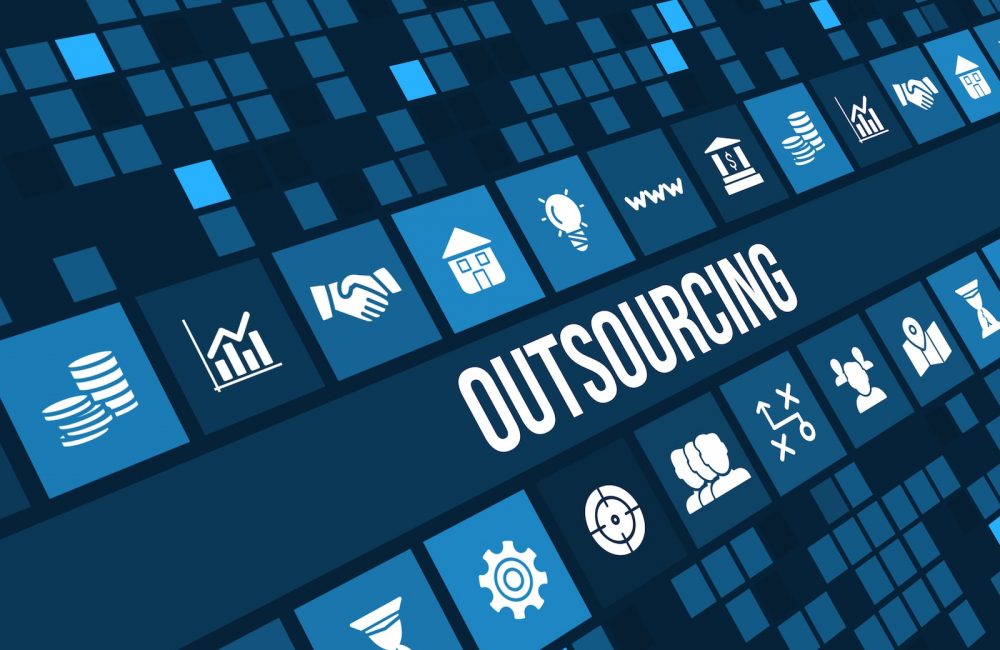 Outsourcing
CLIENT:
Global market leaders wanted to transfer staff to WWTS with special focus on creating business solutions for staff transfer, TUPE, and ARD.
SERVICES:
Provided solutions for support gaps, unplanned attrition, and seasonality increases
Developed transition plans including employee onboarding and meet and greet sessions at key locations
Successfully transitioned dispatch, full-time and dedicated technicians with benefits and tenure
Converted key suppliers and managers to mitigate lapses in services
RESULTS:
Over 1000 employees onboarded