STAFFING SOLUTIONS AUSTIN
IT talent isn't the focus of Austin's traditional staffing agencies, but it is for WWTS. We've delivered IT services for decades and now deliver the best in IT staffing for greater Austin employers. For more information click here.
Via contract-to-hire, temporary staffing or direct hire models, you get an unmatched pool of candidates that span the widest range of IT generalists and specialists. And just like Austin, we're proud to be different. For WWTS, that means:
A focus on IT talent
Local service – National reach
Unmatched candidate quality & access
Decades of IT recruiting & hiring expertise
For immediate help with that IT Search call us at 855-217-6242
contact form
A NEW ERA OF STAFFING SERVICES IS HERE!
Worldwide TechServices is a global leader in deploying IT services, systems, and resources to the world's leading technology providers and customers. Over the past 20 years we've deployed thousands of technical resources globally.
To address the changes in today's workplace, Worldwide TechServices is greatly enhancing our Staffing Solutions. For Austin, Staffing Solutions can be a trusted partner and we can deliver the following:
A large pool of qualified candidates
Meet your budget needs
Provide candidates in a timely manner
Streamlined onboarding process for hired candidates
Determine culture fit
Perform background checks as required
ALL FROM ONE COMPANY:  STAFFING SOLUTIONS
Call us now at 855-217-6242 to discuss how we can help with your IT Staffing Search!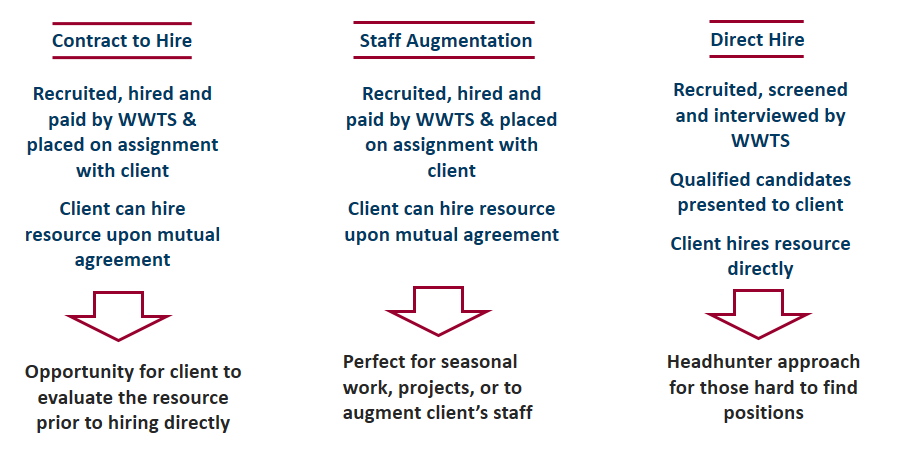 STAFFING RESOURCES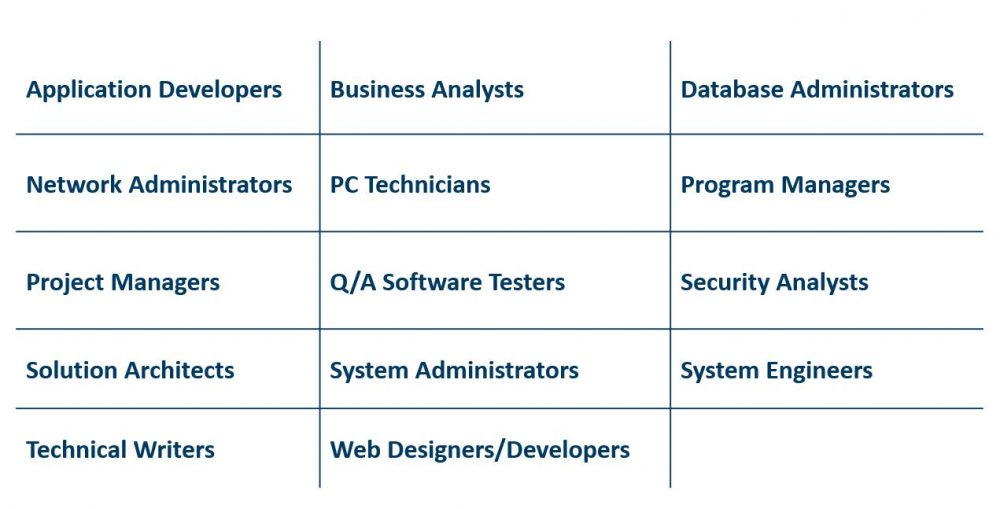 Staffing Solutions Office
Worldwide TechServices Staffing Solutions
Aspen Lake Office Complex – Suite 125
13785 Research Blvd.
Austin, TX 78750
Telephone: +1 855-217-6242
Corporate Offices
Worldwide TechServices
836 North Street,
Tewksbury, Massachusetts 01876-1253
Telephone (US): +1 800-970-5206 or
Telephone (US): +1 978 848 9000
Telephone (Intl):+353 61 607 700
European Headquarters
4th Floor, Riverpoint, Bishop's Quay,
Limerick City, Ireland
Worldwide TechServices
25 Broadway, 9th Floor
New York, NY 10004