Our Company
Worldwide TechServices (WWTS) traces its corporate history back to 1951 and the founding of Wang Laboratories. From its origins as a service division of Wang, the company has grown by keeping its focus on delivering superior IT services, while expanding its people and systems to cover a global presence.
The History of Worldwide TechServices
Leadership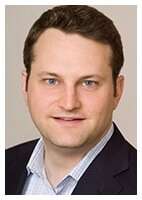 Dov Horowitz
President & CEO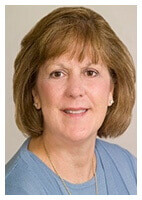 Donna Martin
Chief Operating Officer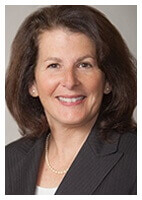 Nancy LaTorre
Chief Financial Officer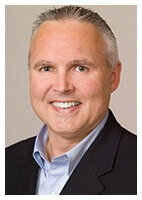 Tim Hipskind
Sr. Vice President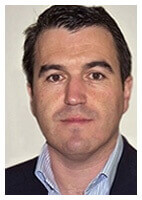 Lloyd Nolan
Sr. Vice President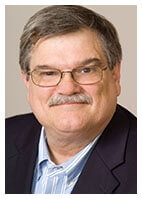 Andy Wayne
Sr. Vice President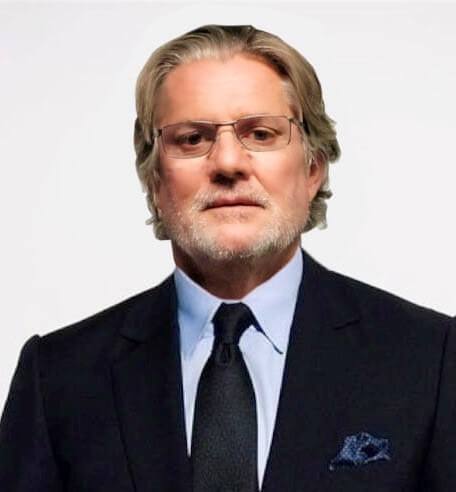 Fred Gillis
Vice President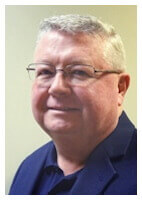 Bob Johnston
Vice President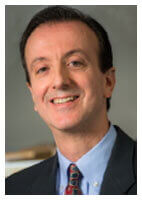 Alex Koludrovic
Vice President & General Manager
American Technology Services
Mission Statement
Our mission is to seamlessly provide innovative IT solutions of the highest quality to our clients worldwide.
Our Impact
CORPORATE SOCIAL RESPONSIBILITY
Worldwide TechServices takes its role as a corporate citizen seriously. We pursue a variety of environmental and social responsibility programs. For details on our efforts in these areas, please read this document.
READ NOW
Partners & Affiliates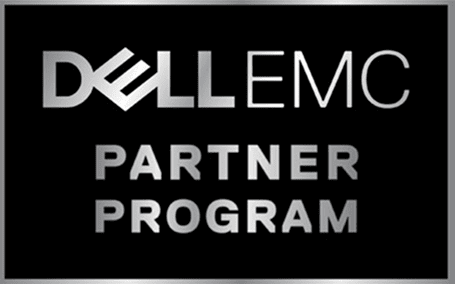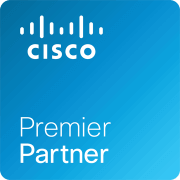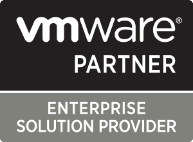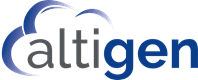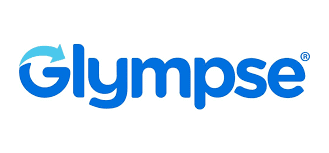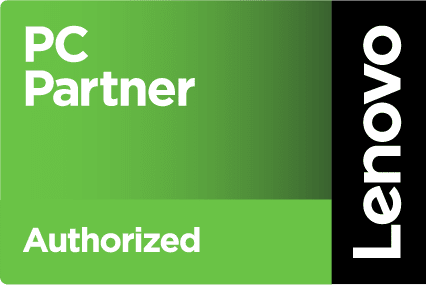 Employee Certifications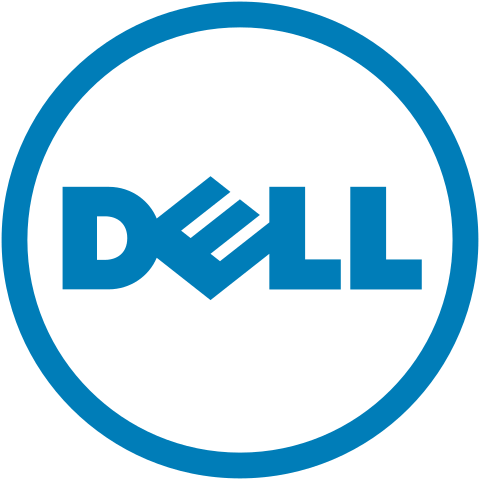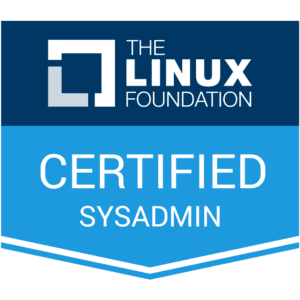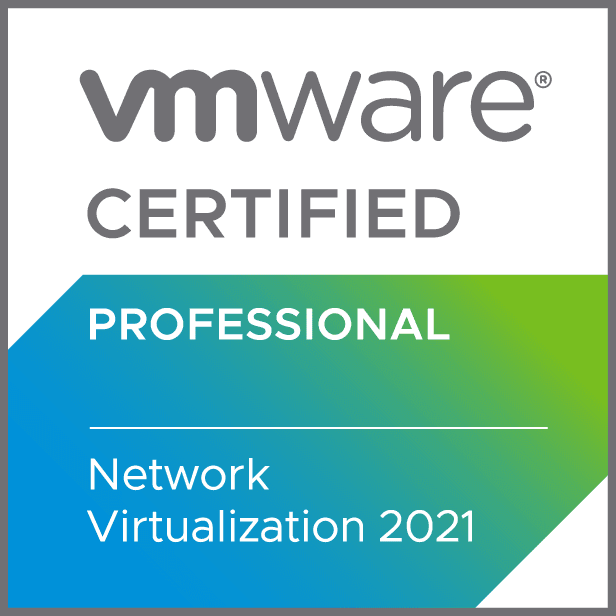 Company Certifications